A transformational Tall Trees Profiles Leadership test followed by an online workshop exploring three dimensional insight into what makes you, you.
Do you find yourself brimming with ideas but the mere idea of starting drains you to a point that makes you stagnate?
You simply need to understand when to step up and when to hand over to others
Are some relationships smooth sailing and others make you want to pull out your hair, and it's just getting worse as you're getting older?
Tall Trees grows judgement into knowledge, knowledge into understanding, understanding into respect, respect into acceptance and acceptance into appreciation
Is your cup running empty and you're not even sure where to start to fill it up again?
Tall Trees will not only help you identify the fertiliser unique to your profile, but give you actionable steps to follow to fill that cup in no time
You were designed for greatness
God created YOU with a very special purpose in mind.
You just need to redefine your definition of 'you' & let go of limiting beliefs
Imagine…
Finding your special place to shine and to learn the art of letting others do the same
Tall Trees Profiles celebrates every individual & the insight gained shaped a life brimming with purpose and meaning for me & I am determined that it can do the same for you.
LET'S HAVE A LOOK AT WHAT YOU WILL LEARN: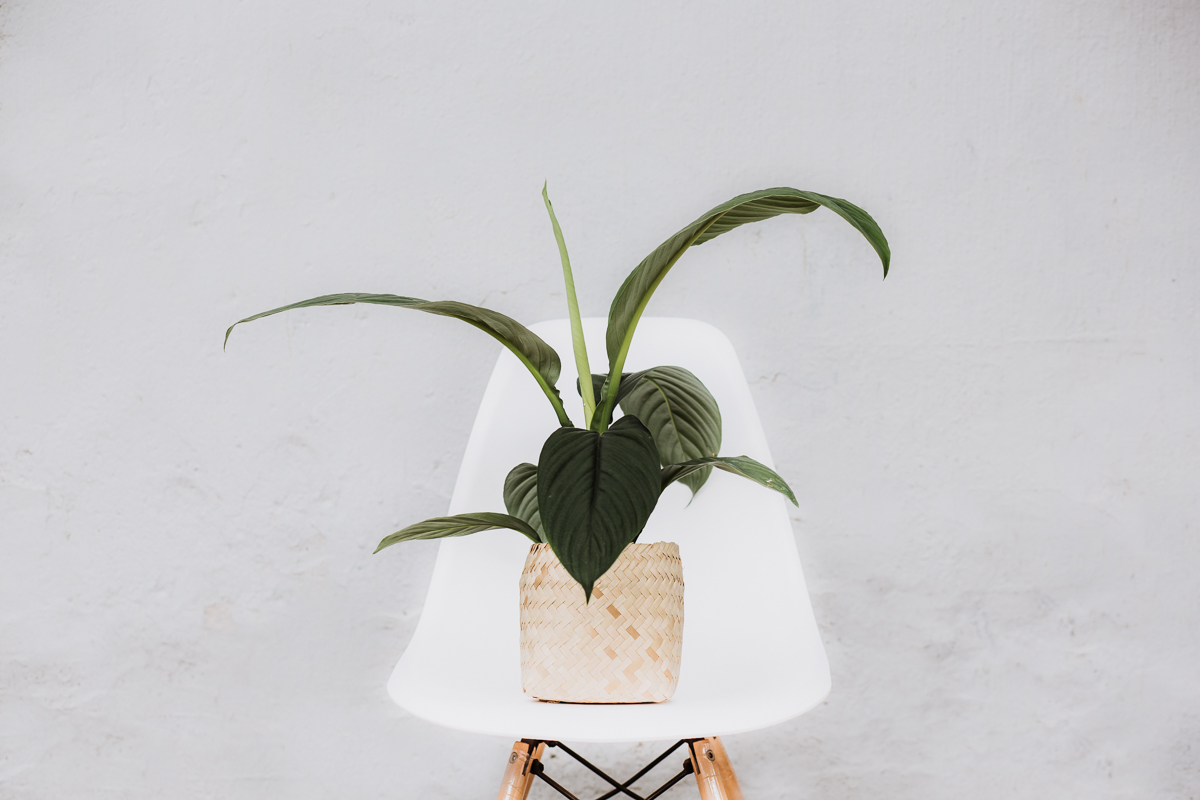 Tall Trees Profiles
Modules
Fields of Greatness
These are the tasks and situations which suit you best.
This is when you need to step up and take the lead.
Frost Bite
Keep as far away as possible from these frustrations.
They drain you!
Forest Fires
You are like this as a speaker, listener, friend and fighter.
Lets talk!
Fast Forward
Here you can choose to do better work and have better relationships.
Are you ready to go forward fast?
Forces Within
You make the world a better place by using these natural gifts.
It's your thing!
Fertiliser
Make sure you have plenty of this in your life.
It gives you life, smiles and extra miles!
It's your thing!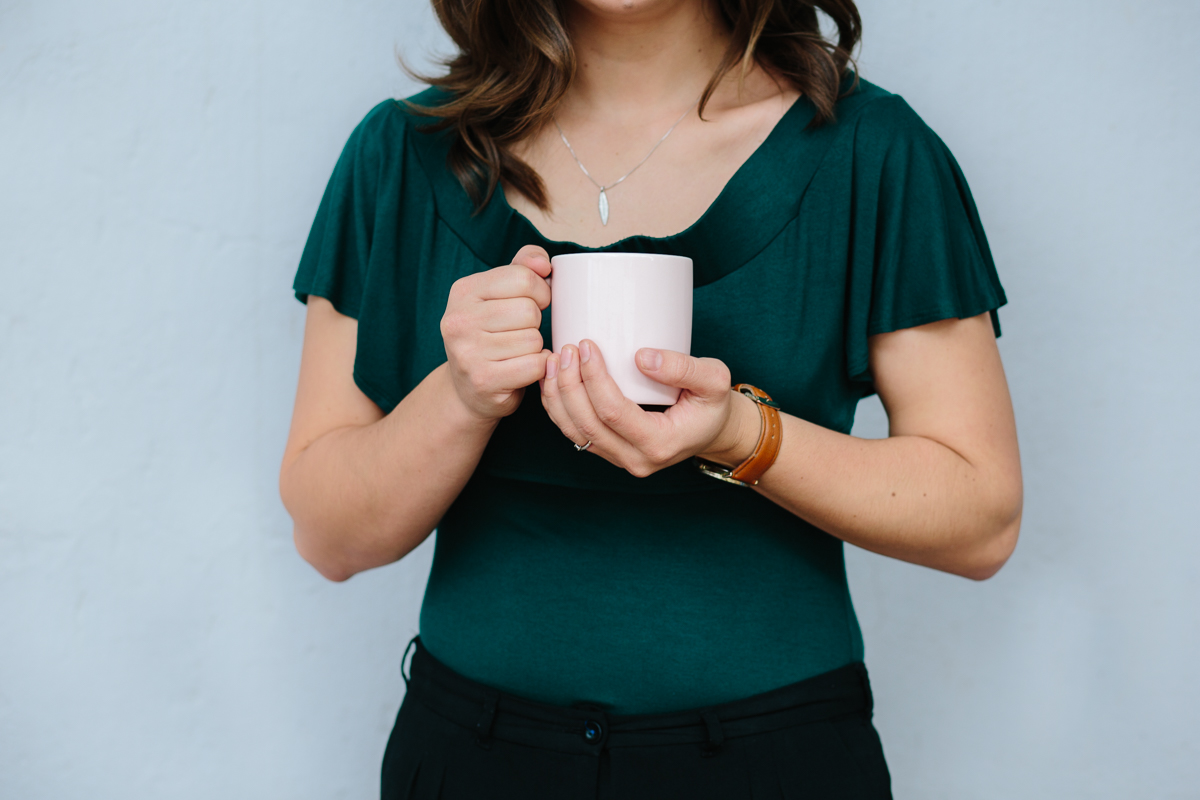 Tall Trees Leadership Test
Valued at R330
Learn about your social, work, life view and leadership profiles

Discover your Forces within (strengths), Fields of greatness (where you belong), Frostbite (stress factors), Fertilizer (core needs), Forest Fires (communication and conflict style) and Fast Forward (challenges)

Follow your individualized Growth Plan towards greater success and better relationships
Tall Trees Workshop
Valued at R1500
Join Hanneke Barlow, accredited Tall Trees Profiles facilitator, online on a journey of self discovery unlike anything else out there, in a life changing workshop aimed at empowering and enabling you with knowledge and power to become the best version of you.
R1,200
Tall Trees Profiles Online Test, Report and workshop
23 November 2019
Who is Hanneke Barlow?
Hanneke marched out of a corporate job, black leather uppers in hand and decided that there had to be more to life.
With only enough in savings to cover one month to 'make it work' on her own.
Everyone was hesitant. Why would you trade security for anything in this world? Well, easily. Without breaking free from the downward spiral stealing your joy, you can never soar! Of course you have to have some sort of plan and most importantly, you must be willing to put yourself out there. You know that dream where suddenly you're exposed and have nowhere to hide? Yip, that's close to the feeling you'll have when you put yourself out into the world, holding your breath while sounding as confident as you can.
What will they think? Will they think the price is too high? Will they laugh because I don't have a series of doctorate degrees on the subject? Will they just laugh in my face because what makes me so special?
Darling, I'm here to tell you we're all the same.
Every Insta famous creative who rocked up at my door had their own story of trials and tribulations.
Not even one came knocking with it all figured out.
I would look at their perfect squares and exquisite work and was gob smacked that even the brilliant ones were considering closing up shop because the pressure is so real & the money is never enough.
I want to take your hands in mine, give you a cup of tea, light a soy candle and tell you I have some answers.
ANSWERS TO YOUR QUESTIONS
When is this workshop?
The workshop is on November 23rd 2019
Where is the workshop?
At Morrells, a boutique venue in Northcliff, Johannesburg
What is the investment in the workshop?
R1,200 secures your seat
Can I get a refund?
No, as soon as you book and pay for your spot your costs are covered and no refunds can therefore be made.
Have more questions?
Pop us a mail at hello@hannekebarlow.com and we'll get back to you.
R1,200
Tall Trees Profiles Online Test, Report and workshop
23 November 2019
Start a new relationship with yourself now.